"The illiterate of the 21st century will not be those who cannot read and write, but those who cannot learn, unlearn and relearn."
– Alvin Toffler
---
"The illiterate of the 21st century will not be those who cannot read and write, but those who cannot learn, unlearn and relearn."
– Alvin Toffler
The concept of Learn, Unlearn, Relearn and Nurture (LURN) has never been more relevant for parents and teachers than during the present time because our children are growing up in a world that is nothing like the world we grew up in.
To be the Nurturers our children need in this fast-changing world, the only option for us is to be willing to Learn, Unlearn and Relearn. 
At LURN Smart, our mission is to provide high-quality e-learning programs to help parents and teachers unlearn outdated teaching methods and limiting beliefs and relearn effective ways and strategies to raise children to social, emotional and intellectual excellence. 
Our resources also focus on helping caregivers understand the process of brain growth and development and create a stimulating learning environment that optimizes, enhances, and accelerates this growth and development in children on purpose.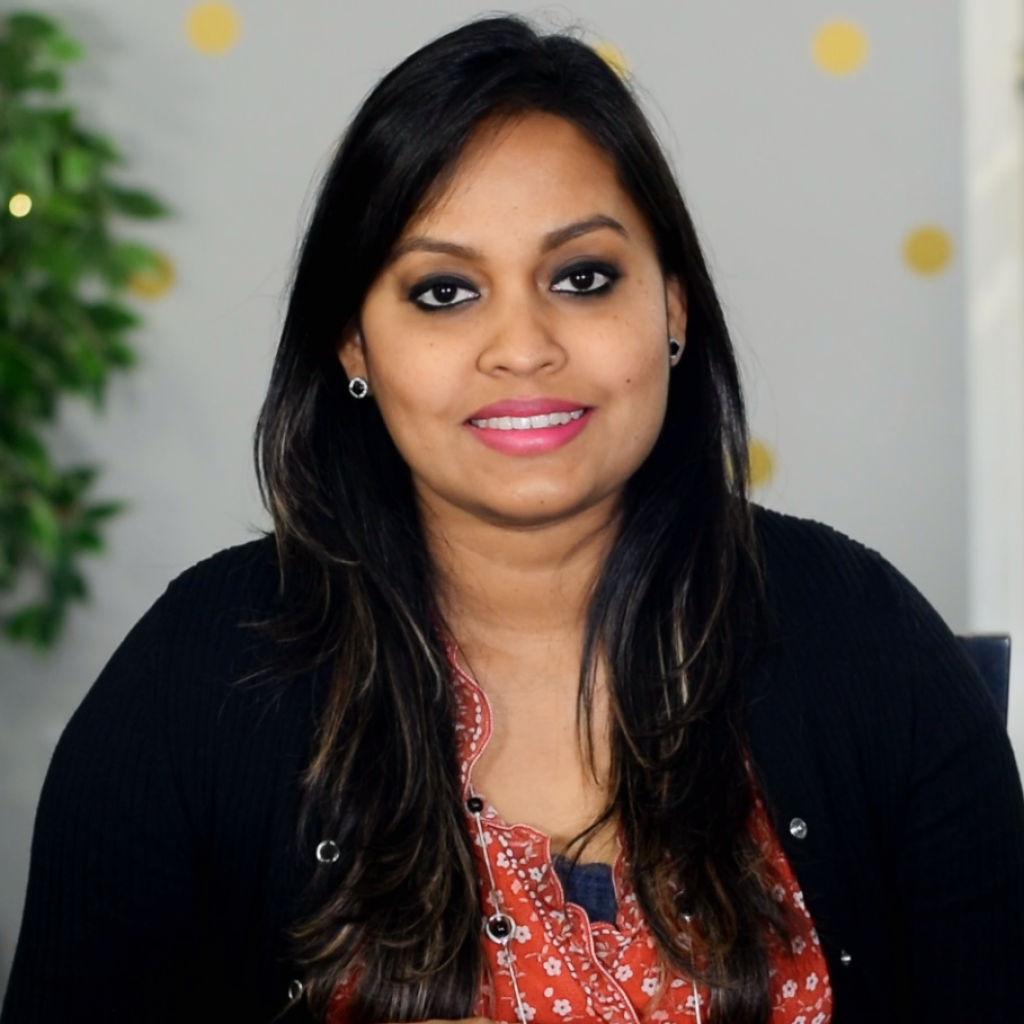 Grace is an Early Childhood & Literacy Consultant, Positive Parenting Coach, and a certified Children's Mental Health Instructor. She holds a Ph.D. in English, Master's in Psychology and Early Learning Leadership from Harvard, USA.
She has also received continuing education in child development, child nutrition, interpersonal neurobiology, and brain science and has taken up many trainings and workshops from top experts in the field such as Dr. Daniel Siegel, Dr. John Gottman, Dr. Shefali Tsabary, Dr. Laura Markham, Dr. Joe Dispenza and Jim Kwik.
She strongly believes that every child has infinite potential but sadly too many have limited opportunities. Her mission is to help parents, teachers and other caregivers identify the unique gifts that children have and create enriching environments filled with opportunities for them to grow, thrive and reach their truest potential in life!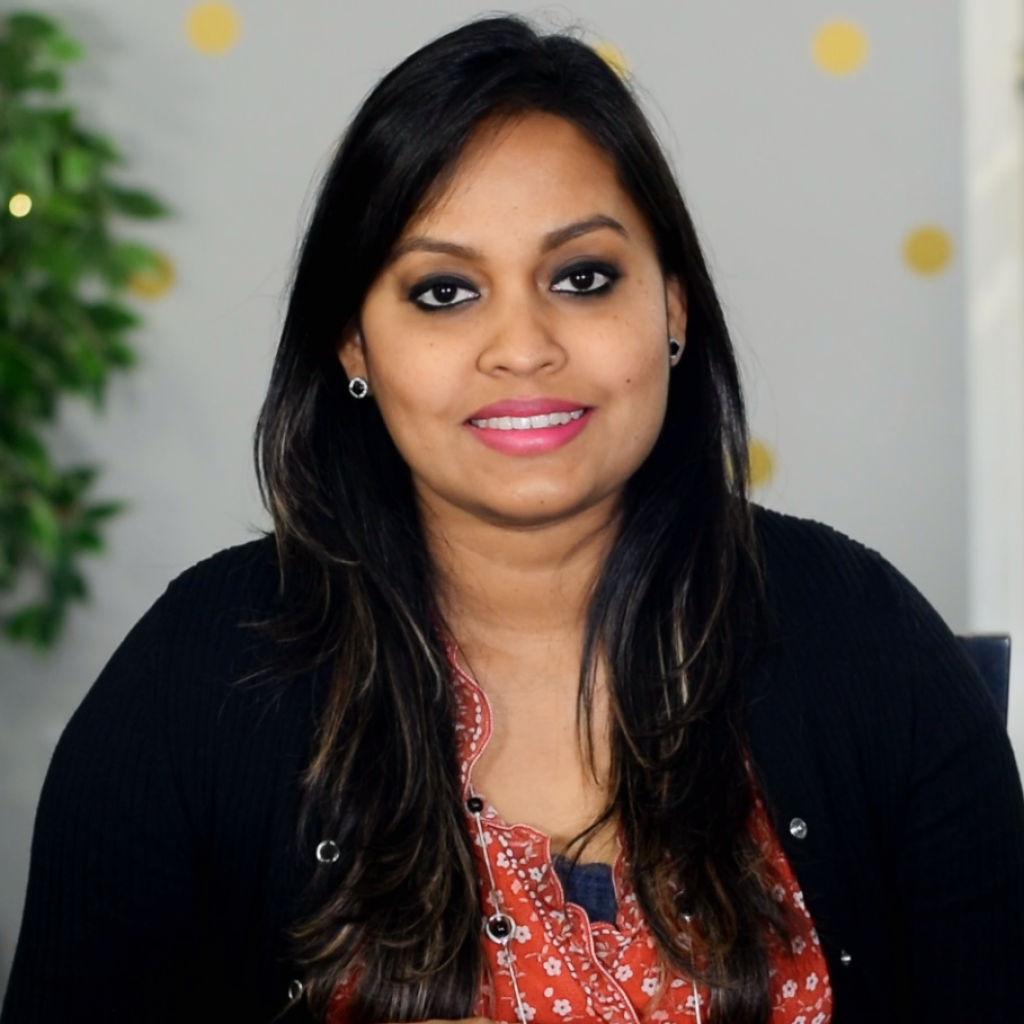 Meet Our Team
Plugins your themes with even more features.